ok so someone asked me how i make such incredible arts with only ms paint so i figured i'd give you a walkthrough!
ok so first you gotta make your frame

Then you add the more significant items like clothing and flesh.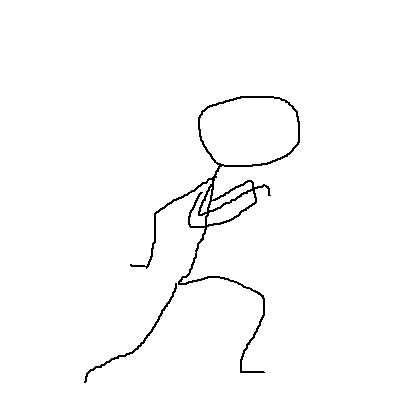 Next you have to add more significant details like hair and fingers.
Make sure you are as close to the original art as possible or your fellow fandom will crawl up your urethra.
Now it's time to bring out your reference. Copypasta and select the colors in the model for use of coloring your original work. After you're done you can just get rid of it.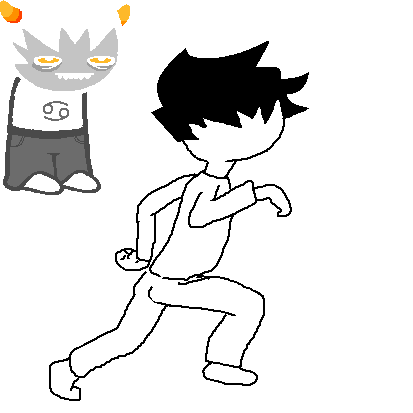 Now, that last frame is important. You have to copy that so that you may later paste it over if you make some kind of mistake creating your background.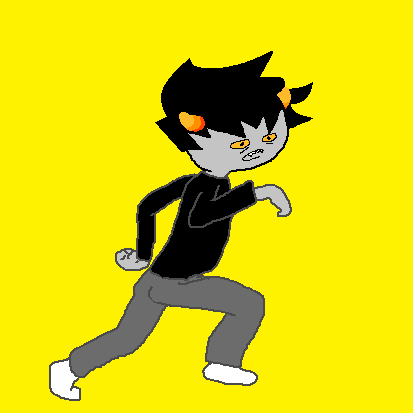 It's also a good point to save if you're feeling cautious, or if you're feeling lazy this is a nice place to stop. Just lay on a few words and you're done!
Anyhow, your next goal in mind should be creating your background. You don't have to do this exactly like I do, but I like to lay down my lines first, then fill them in using the fill tool, like so.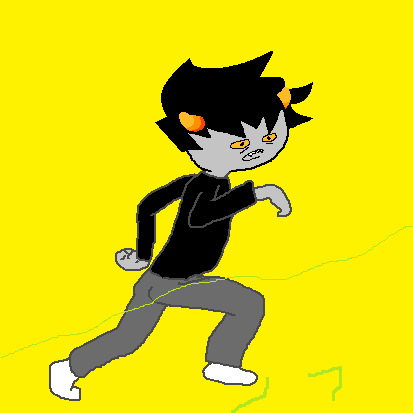 In order to fill all your back lines, you should consider erasing certain portions of your original artwork. It helps you fill all the sections more easily.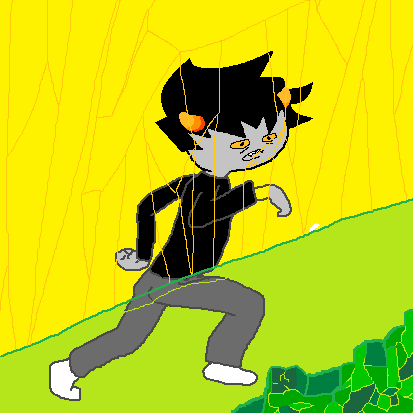 And that's it! You're dON-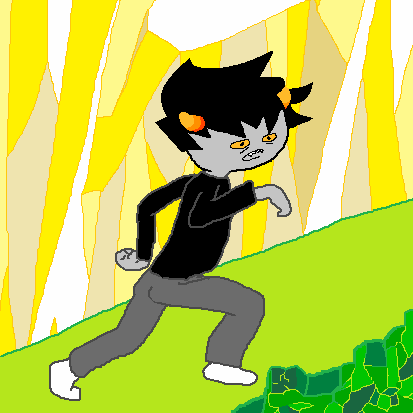 waait a mINYte …..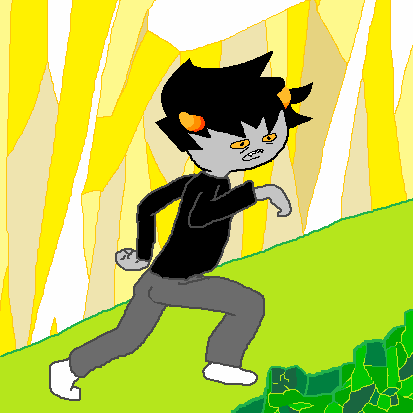 Yoou dON'T nEed ANy HeLP[ maAAKin gsHITty PIxeL aRt…..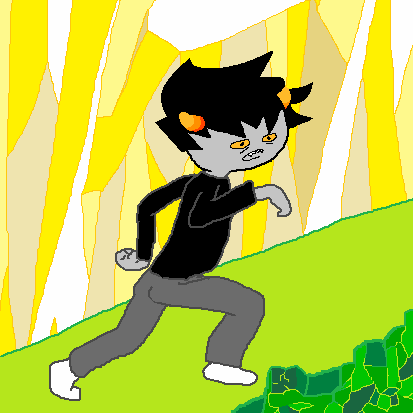 ShhtIE PI5L R+ mAtX iT5EPppolFH!!!!!

36h634TTrfc#$r892E353S413X%#5Esxy#5rXR628YZXWsxfrAmes76ztRDE